Our promise is to deliver high energy workouts & high fives on every visit. Our caring and professional coaches are here to lead, encourage and inspire you in a fun and effective environment.
Get Started Now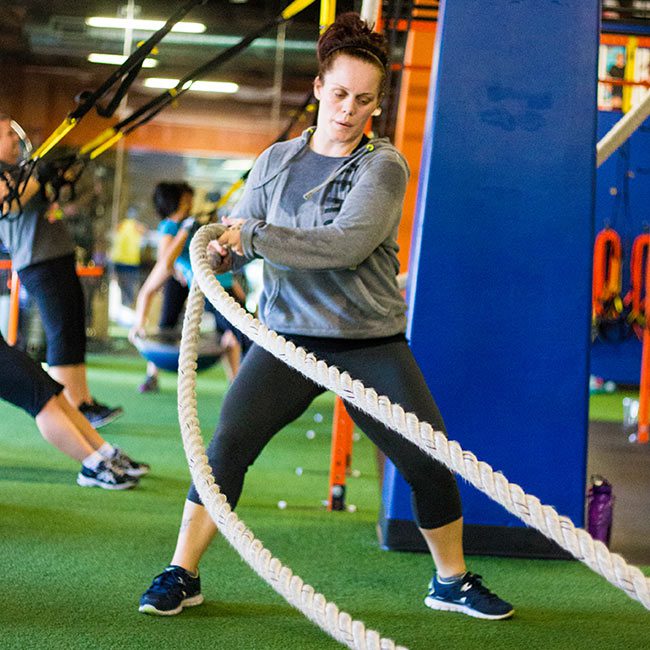 Whether your goal is to shed excess body fat, or to increase functional strength and endurance, our Results Team Training Bootcamp will help get you there! 
You are never on your own, because your Results Team Training always includes a Results Coach at convenient times from early morning to late evening.   Give us an hour and we we will maximize your training efforts with the latest functional strength and performance training methods. You will find that having a structured workout and the motivation of others, will help you make the most out of every minute. 
We recommend  3-4 sessions per week for you to witness your core strength, balance all continue to improve.  You will be burning fat and building muscle tone while increasing stamina, endurance, power and flexibility.
Get Started Now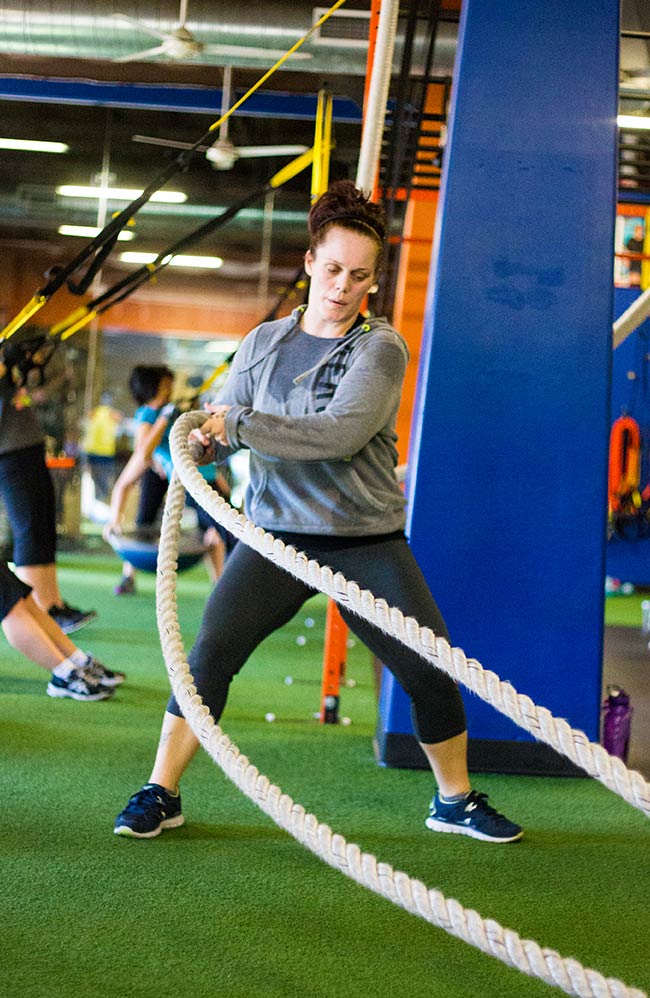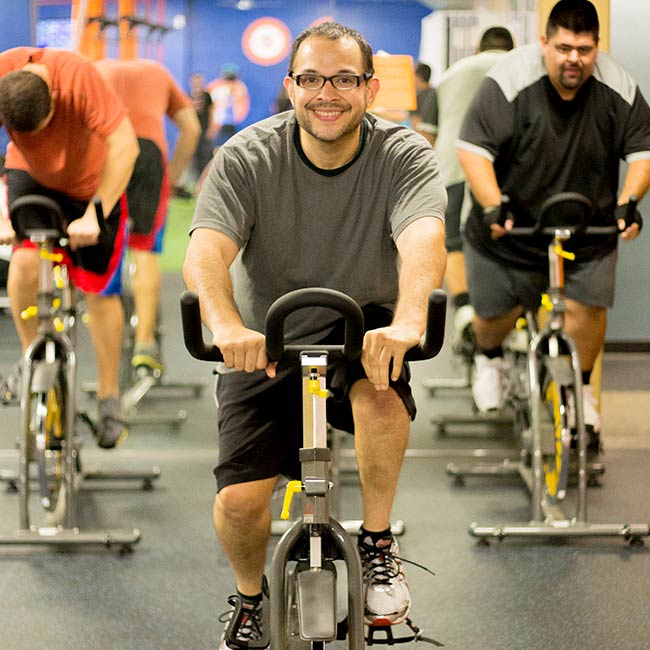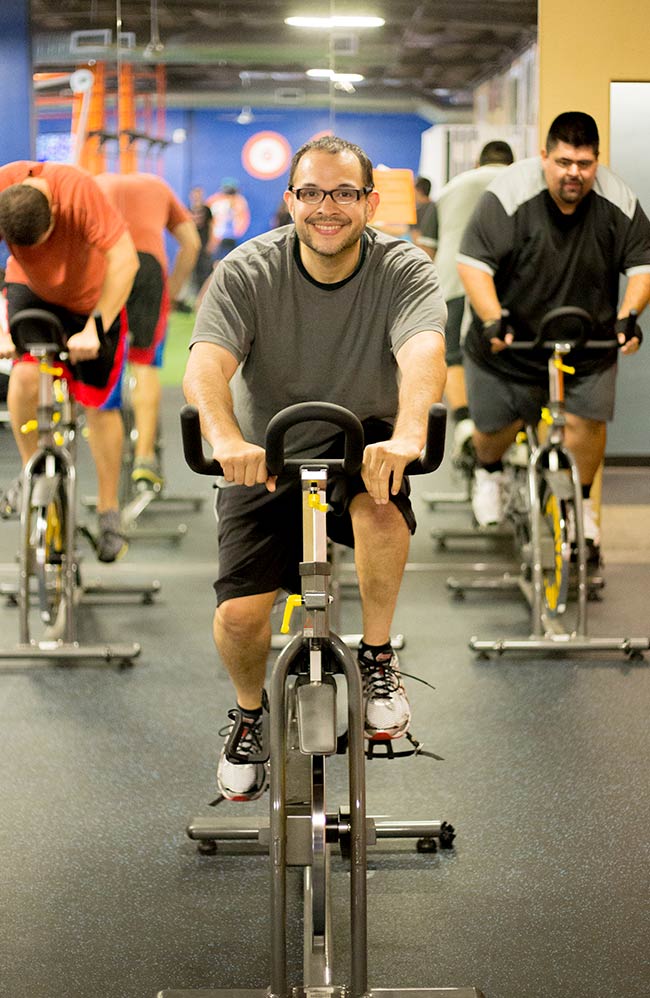 Cycle your worries away with Beast Mode Biking. Your instructor will provide you the playlist and you provide the power that makes the pedals crank and push the pedal to the metal with Beast Mode Biking. No breaks, no distractions, just a high heart rate 45 minute cardio session on your Bike with the BMB Squad.
Get Started Now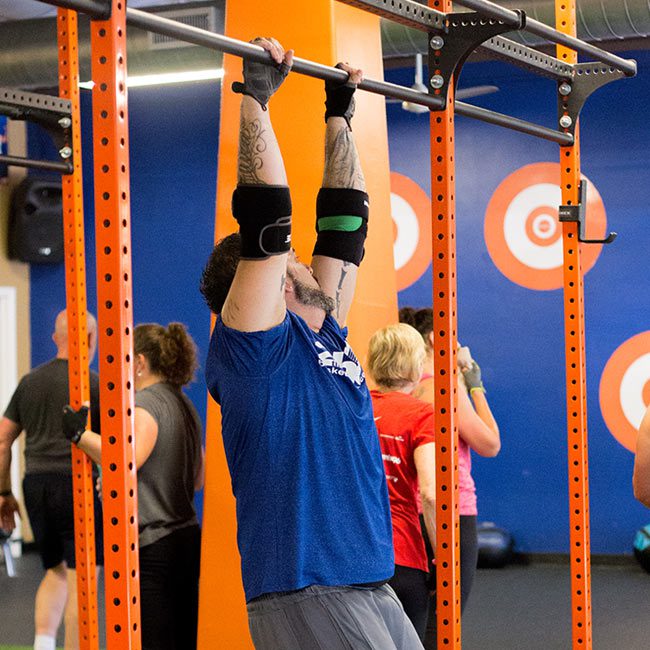 Warrior Strong : Obstacle Course Race Training
Looking to unleash your inner warrior. These sessions are designed to help you be tough enough for the next mud run, elevate your game in your next extreme race and leap over obstacles large and small.
Your energy pathways will be tested as you and your team complete time based obstacle workouts, endurance exercises.
Warrior Strong will get you prepared for your first fun run and your next trifecta.
Get Started Now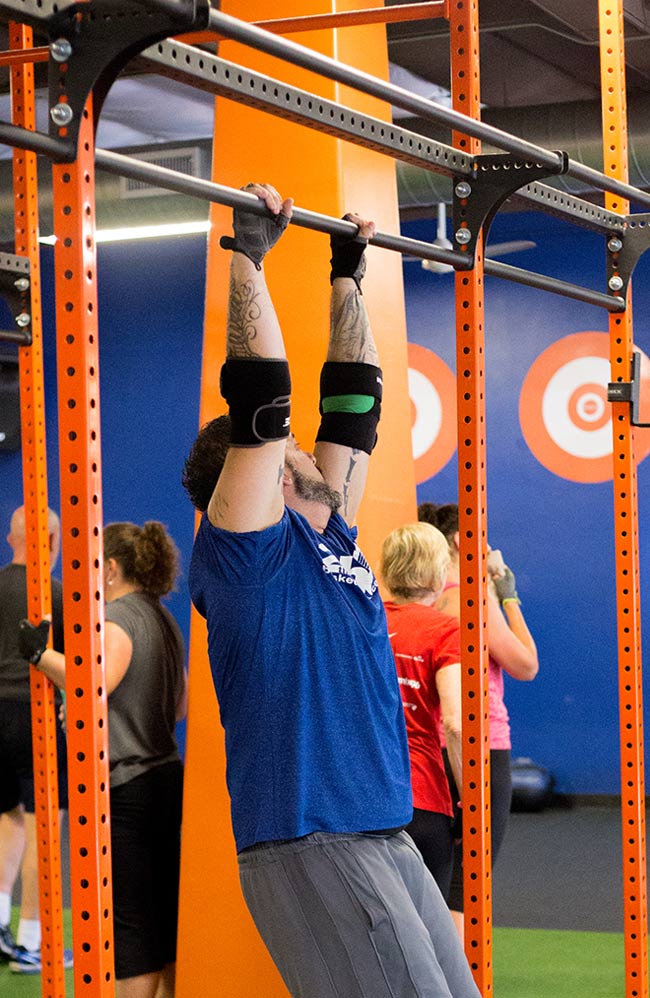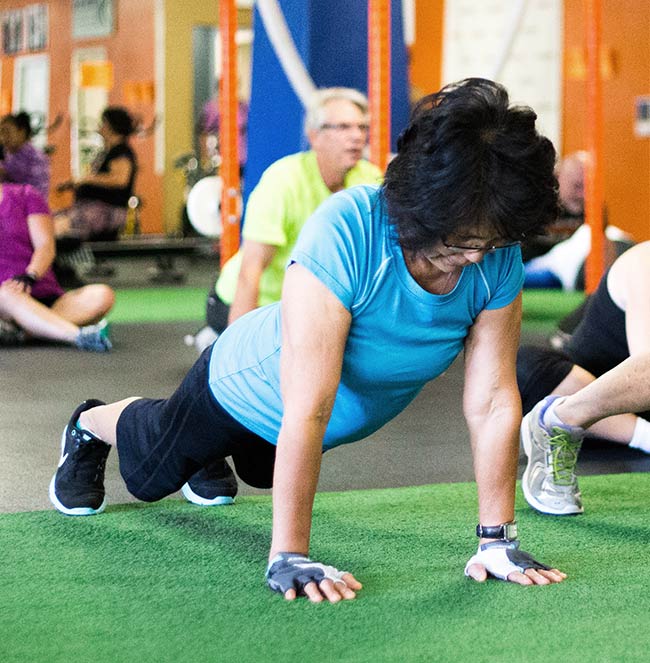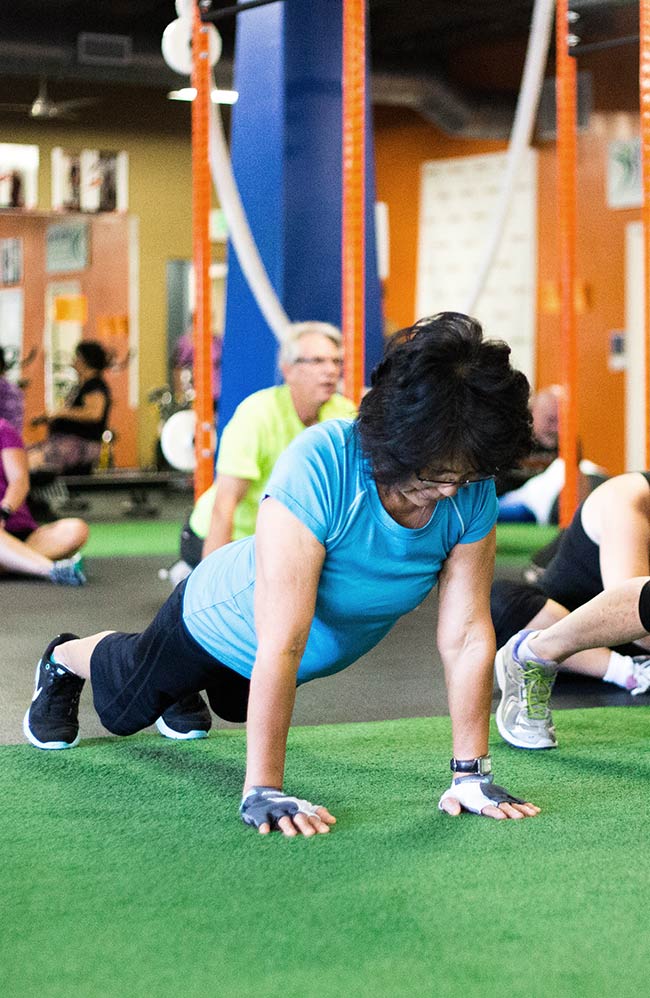 Results Corrective Exercise is a recovery session designed to restore sore muscles or prior injury in order to maximize movement performance. Coaches introduce tools such as foam rollers and lacrosse balls for myofascial relief and resistance bands for facilitated corrective stretching. Enjoy improvement in posture, decrease in pain, and overall enhancement to daily function. Move well and you will want to move more!
Get Started Now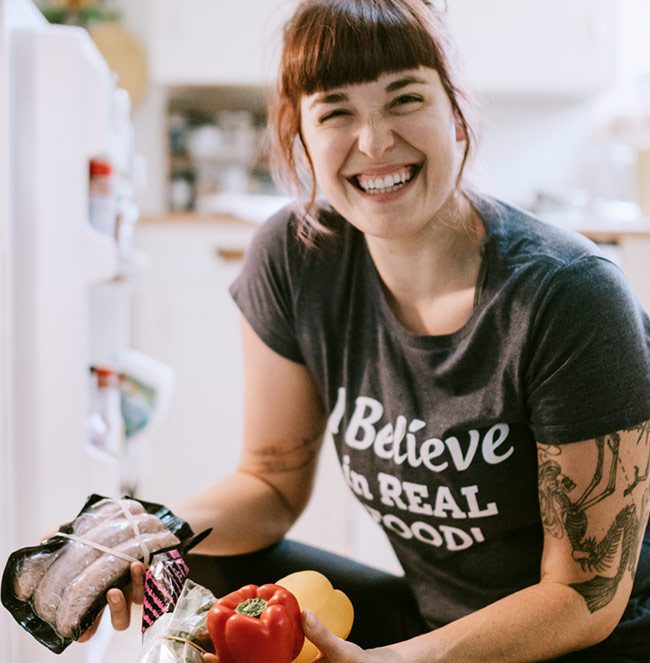 Meal Planning and Goal Setting sessions is the time to plan with your coach for predictable, repeatable and sustainable results. Coaches take time to individualize your plan to outline best practice nutrition and/or supplementation strategies based on your goals and priorities in life. The additional accountability and guidance offered with these sessions are sure to optimize your efforts and increase your results!
Get Started Now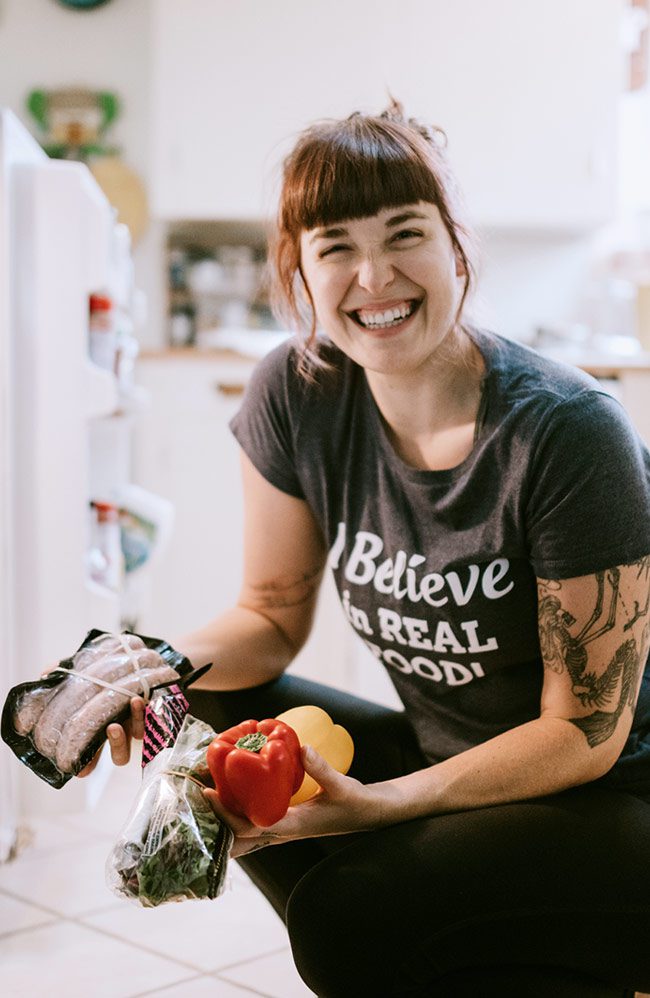 When you are sick and tired of being sick and tired and you don't know when to start, Results Transformation Center has the solution for you.
Get Started Now
Free 6 week WEIGHT LOSS CHALLENGE
We're Looking For 30 HIGHLY MOTIVATED Ladies To Help Transform Their Bodies For FREE With Our Up-Coming FREE 6-Week Challenge
Claim Your Challenge