Thanks for the request, we'll get back to you quite soon.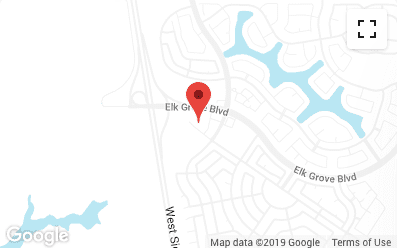 Longport Retail Center 2301 Longport Ct, Elk Grove CA 95757
View Location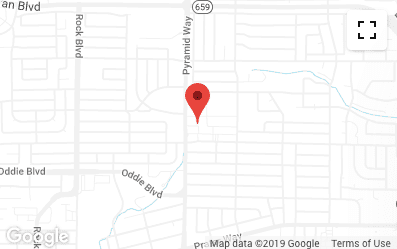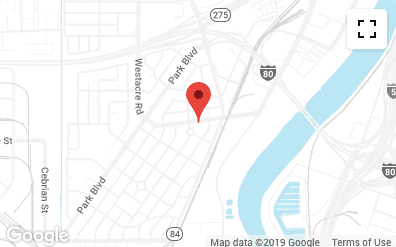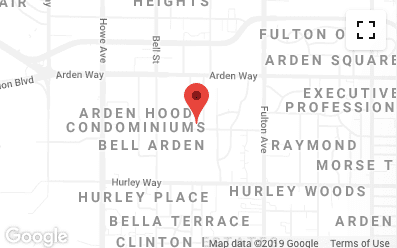 Results Transformation Center - University
985 Enterprise Drive, Sacramento CA 95825
View Location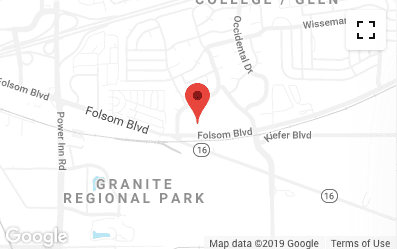 8345 Folsom Boulevard Suite 101. Sacramento CA 95826
View Location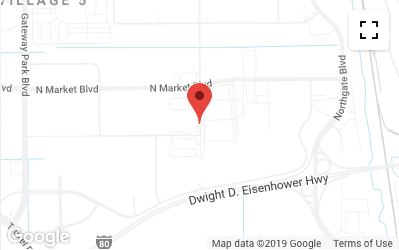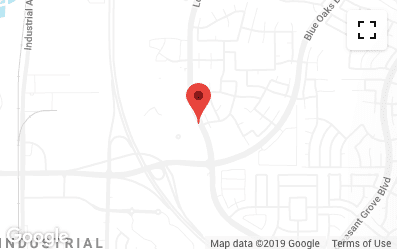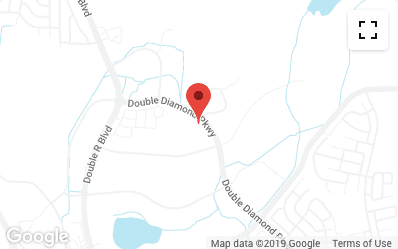 30 days Jump Start program, Just $99!
When you are sick and tired of being sick and tired and you don't know when to start, Results Transformation Center has the solution for you.
Get Started Now
Free 6 week WEIGHT LOSS CHALLENGE
We're Looking For 30 HIGHLY MOTIVATED Ladies To Help Transform Their Bodies For FREE With Our Up-Coming FREE 6-Week Challenge
Claim Your Challenge