Thank you for your interest in Results Transformation Center.  We are excited to learn more about you and your goals and are happy to be able to provide you an opportunity to check us out and learn how we can help you reach your fitness goals.  A Results Coach will connect with you shortly to set up a Discovery Session so that you can activate your pass.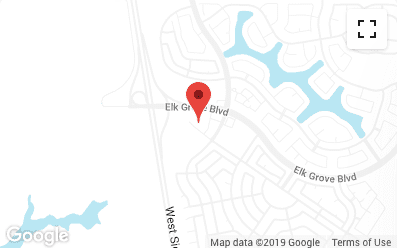 Longport Retail Center 2301 Longport Ct, Elk Grove CA 95757
View Location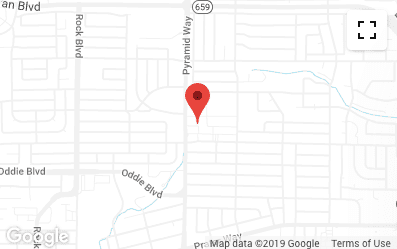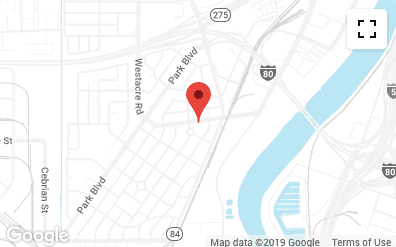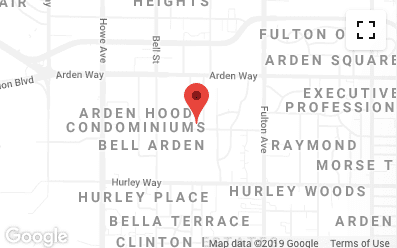 Results Transformation Center – University
985 Enterprise Drive,
Sacramento
CA 95825
View Location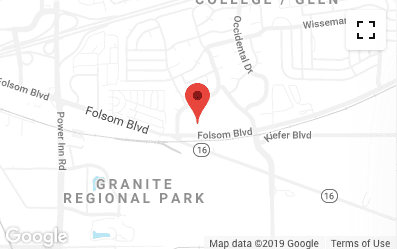 8345 Folsom Boulevard
Suite 101.
Sacramento
CA 95826
View Location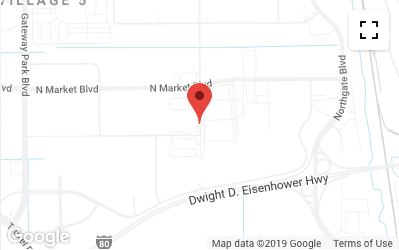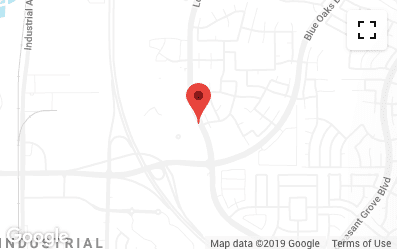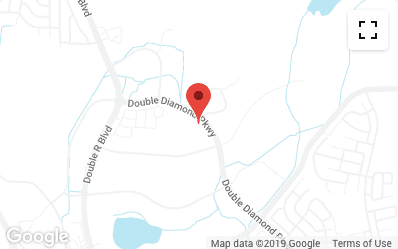 When you are sick and tired of being sick and tired and you don't know when to start, Results Transformation Center has the solution for you.
Get Started Now
Free 6 week WEIGHT LOSS CHALLENGE
We're Looking For 30 HIGHLY MOTIVATED Ladies To Help Transform Their Bodies For FREE With Our Up-Coming FREE 6-Week Challenge
Claim Your Challenge